Due to the growing concern over COVID-19, the Salk Institute has decided to close our campus to all visitors and cancel events through March 30th. Unfortunately, this means that the Women & Science Design and Discovery event on March 18, 2020, is cancelled.
WEDNESDAY, MARCH 18, 2020 / 4:30 –7:00 p.m.
Supper reception with recipes from the cookbook and Women & Science Spring Awards ceremony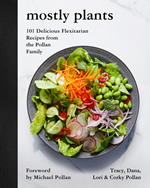 Institute founder Jonas Salk was a firm believer in the imaginative bond between art and science, and our Design and Discovery Showcase was created to honor that relationship. This year's event will focus on nutrition and healthy aging, highlighting cutting-edge neurological discoveries. Join us to learn ways to optimize health with scientific presentations from Salk scientist, Associate Professor Nicola Allen, and a panel discussion and cooking demonstration from celebrity chefs, the Pollan family: Tracy, Dana and Lori Pollan, and their mother Corky. Tracy will highlight some of the benefits she and her husband Michael J. Fox have experienced from eating a mostly plant-based diet.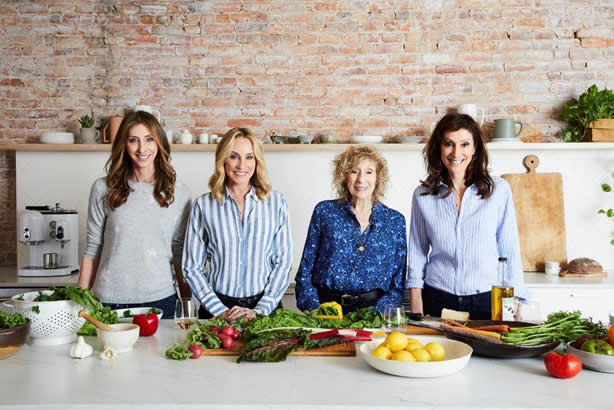 Tracy Pollan (Author), Dana Pollan (Author), Lori Pollan (Author), Corky Pollan (Author), Michael Pollan (Foreword)