Due to the growing concern over COVID-19, the Salk Institute has decided to close our campus to all visitors and cancel events through March 30th. Unfortunately, this means that the Women & Science Design and Discovery event on March 18, 2020, is cancelled.
WEDNESDAY, MARCH 18, 2020 / 4:30 –7:00 p.m.
Supper reception with recipes from the cookbook
and Women & Science Spring Awards ceremony
---
Event Chair Priscilla Wood Balikian and Honorary Chairs Tina Simner and Linda L. Chester invite you to an enjoyable evening of fabulous food and stimulating conversation.
Meet the Pollan family and learn how to optimize
the health benefits of food in your own home.
Mingle with Salk scientists who will explain
their latest research and the links between healthy
eating and healthy aging.
Sample an extraordinary array of delicious
foods from the Mostly Plants cookbook.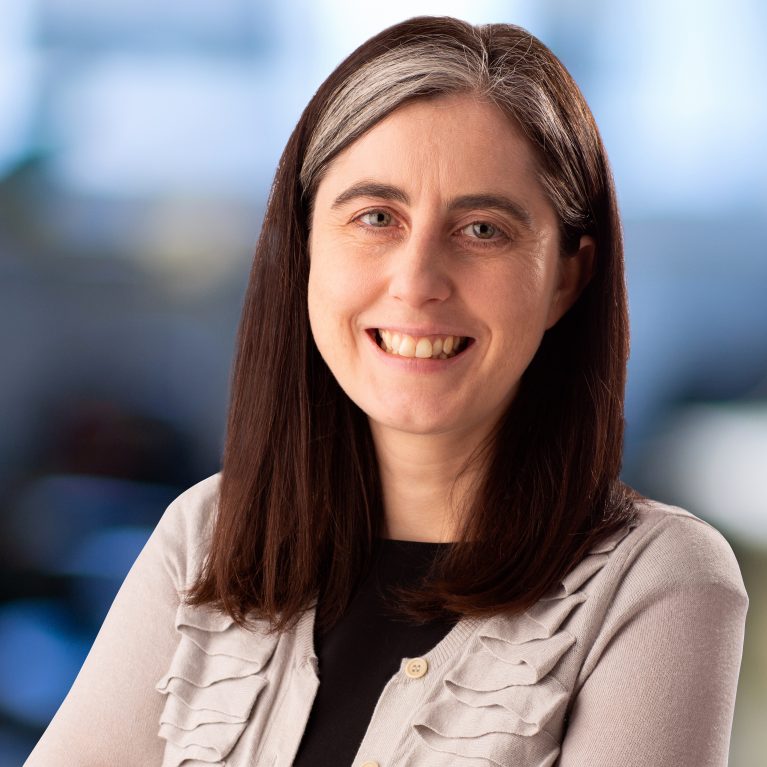 Nicola Allen, PhD
Associate Professor, Molecular Neurobiology Laboratory / Hearst Foundation Developmental Chair
Allen is a neuroscientist who studies the non-neuronal cells in the brain, the glia. Allen identified glial signals that instruct neurons to communicate, and found that in aging changes to glia likely contribute to declines in brain performance. Her lab is now asking if manipulating glia can be used therapeutically in neurological disorders, from development to degeneration.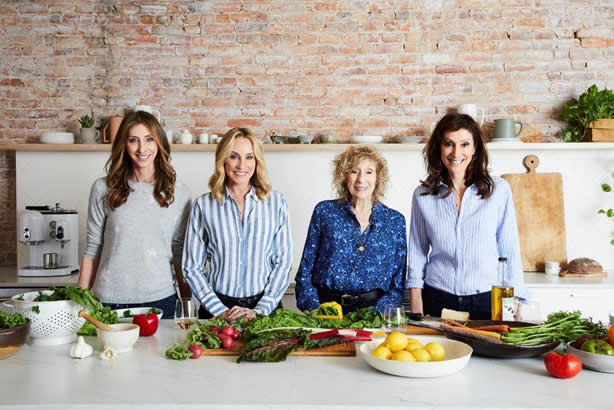 Tracy, Dana, Lori and Corky Pollan are the authors of the multiple award-winning recipe books The Pollan Family Table and Mostly Plants: 101 Delicious Flexitarian recipes from the Pollan Family. The Pollans' recipes have appeared in O, The Oprah Magazine, Elle, People, Vogue, Better Homes and Gardens, Coastal Living, and numerous other magazines. In addition, the Pollans' popular recipe posts have appeared regularly on The Huffington Post and Edible Feast.